We offer 3 types of inspections:
Focused – if the presence of bed bugs is suspected
Interval – regular, proactive inspections as part of an overall
infestation prevention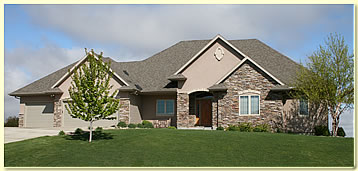 program
Post Treatment – to monitor treatment effectiveness
Bed bugs are a concern for anyone who travels, whether for business or pleasure. If your clothing or luggage comes into contact with bed bugs, you can unknowingly take them with you and infest your home. Early detection is the key to preventing a serious infestation. If you suspect bed bugs may have found their way into your home, and inspection by KEY K-9 will give you the answers you need.
Are you a residential real estate agent or property inspector? Or, are you in the process of buying or selling a home? A bed bug inspection before closing can save you time, money and inconvenience in the future, and give the buyer confidence in the property they are purchasing. Vacation rental properties are also at risk of bed bug infestations and will benefit from regular canine bed bug inspections.
Apartment complexes and short term corporate housing apartments can easily become infested with bed bugs due to resident turnover. In many cities and counties, landlords bear the legal responsibility for the treatment of bed bug infestations. Regular canine inspections by KEY K-9 can save time and money spent on high extermination and legal fees.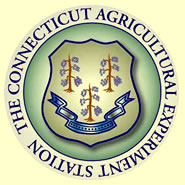 "A Home Owner's Guide To Bed Bugs,
by Dr. Gale E. Ridge."  More…