We offer 3 types of inspections:
Focused –  if the presence of bed bugs is suspected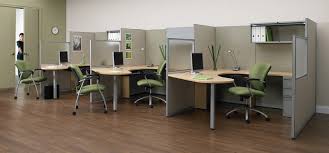 Interval – regular, proactive inspections as part of an overall
infestation prevention program
Post Treatment – to monitor treatment effectiveness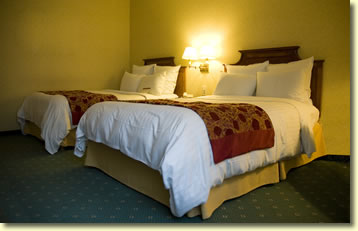 Hotels, offices, movie theaters, and retail stores have been in the news due to bed bug infestations. A bed bug incident can result in unhappy customers, guests and employees. Furthermore, the bad publicity, reputation damage, costly treatments and possible litigation can cause major revenue loss.  Proactive inspections by KEY K-9's NESDCA certified canine teams can help reduce the negligence claim a plaintiff can assert. Part of your regular maintenance schedule should include a documented bed bug inspection policy. Please call us to discuss how we can help you protect your business.